Frequently Asked Questions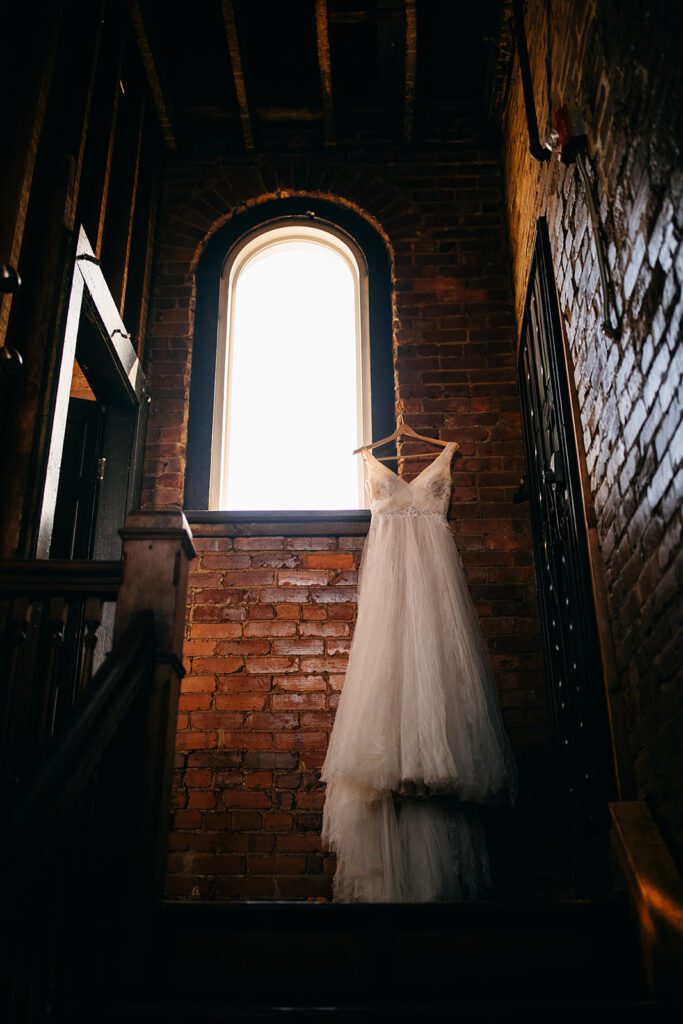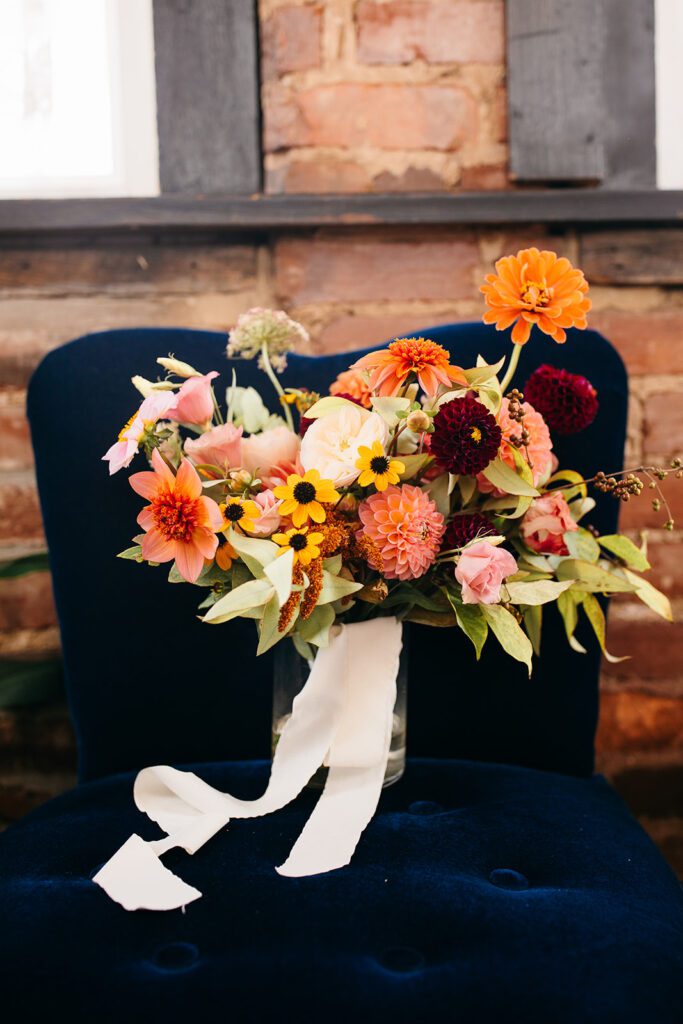 Frequently Asked Questions
How long have you been a venue?
We have operated as a venue since August of 2012.
Do you have preferred vendors?
Yes. We maintain a list of preferred vendors that we have worked with a lot and that do a great job and know the space. Clients receive a copy of that list once they have booked.
Are we allowed to use our own caterers?
Yes. You are allowed to select and use your own caterers as long as they are licensed and insured. We do need to approve them and they must be a full service caterer.
Can we use our favorite restaurant to cater?
Yes. You are allowed to select and use a restaurant but they must have staff preparing, serving food, busing tables throughout the event and performing the cleanup etc at the end of the event.  We do not allow drop off catering.
Do you provide tables and chairs and who sets them up?
Yes. See the price sheet that details what we include. We will work with you to create a floor plan and then setup the tables and chairs for the event. If you rent the tables and chairs from an outside vendor then the company that rented the product is responsible for setting up and moving the furniture.
If we have a flip who manages it and moves the furniture?
Your caterer is responsible for the furniture movement during a flip. You will want to verify the details of this with them in advance of your event.
How much is the deposit/reservation fee to hold the date?
A nonrefundable reservation fee of 50% of the cost of the space rental is required to reserve a date.
How far in advance should we book a date?
The venue is your first stop on the path to getting married and reserving your desired date is important to nail everything else down. We recommend booking as soon as you're set on using our space and have your deposit ready.  
Can we do our own decorating?
Yes. However, you cannot hang anything from rafters or anything else that requires climbing on a ladder.
Do you allow real candles?
Yes. All candles must be enclosed in glass. This means that votives and other real candle flames are allowed if they are not an open flame without glass around it.
Can we serve alcohol?
Yes. All alcohol must be served by a licensed and insured bartender. Client provides the alcohol. We are not involved in this transaction.
Do you allow a sparkler sendoff?
Yes. We have them on a regular basis and they make great pictures.
Do you allow glitter or confetti?
Do I need an event insurance policy?
Yes. You need coverage for the dates of your event. We are an additional insured on the policy as well.
Where can I park?
We have a variety of paid lots and free or paid street parking options, depending on the day/ time of your event. Please see our parking guide map to see where to park on the day of your event. Click here!
For smaller events, find Temperance— our prohibition-style event space beneath The Historic.