Chattanooga's Own
Prohibition-Style Event Space
Step away from the hustle and bustle and descend the stairs into an exclusive event space that transcends eras.
Here, you'll find an underground haven where each detail is designed for connection. Hidden beneath The Historic, this space has been carved out for you and yours to relax, revel, and relish the unique character of its hidden charm. Raise a glass, throw darts, or get lost in conversation — at Temperance — celebration awaits those who seek it out.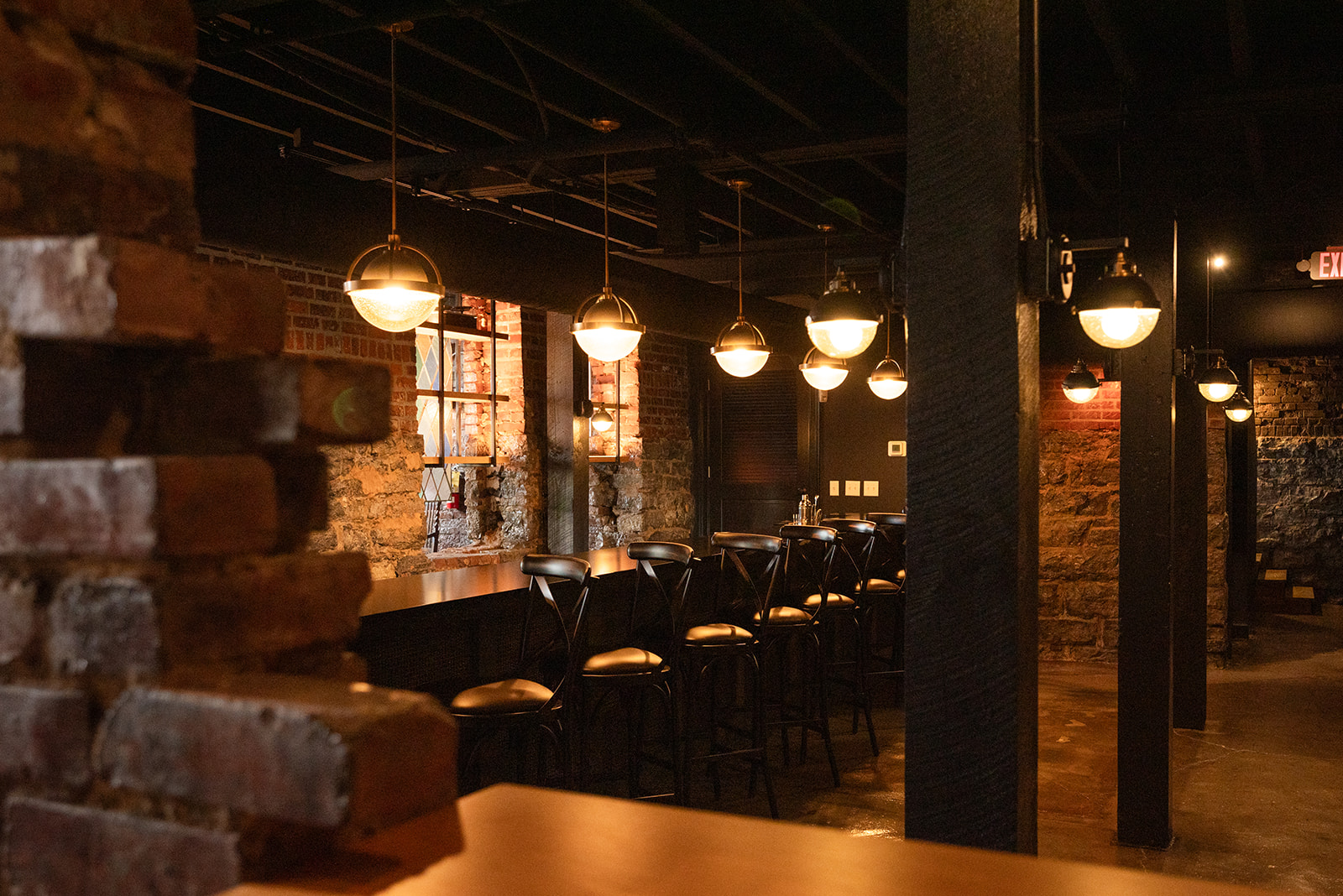 Our ambient event space with antique furnishings and decor, stained glass accents, warm lighting and brick interiors offers a speakeasy experience in the heart of Chattanooga's southside.
We accommodate all types of intimate gatherings from birthdays to corporate events to rehearsal dinners and more. Temperance can be booked individually or as an add-on to your rental of The Historic. The space is yours to use as you wish — as a secret hideaway from the main event or as the main event itself.
12 Hour Rental
(11am – 11pm)
$2,000
Monday – Friday & Sunday

---
$1,500

If renting The Historic
At Temperance, we aim to provide everything you may require for your exclusive event to be a success.
Your Temperance rental will include:
Tables (2) 6ft., (6) high boys
Onsite parking and street parking
Shuffleboard table and dartboards
Renters may use any licensed and insured caterer and bartender that is approved by The Historic management. We can also provide a list of vendors we recommend upon request.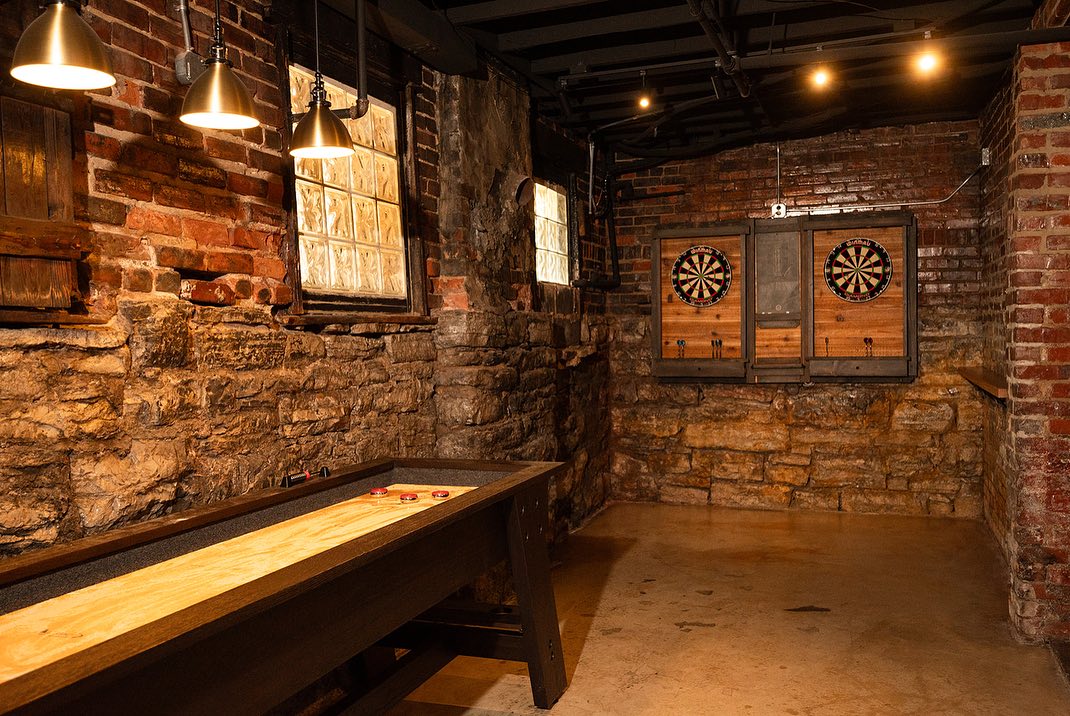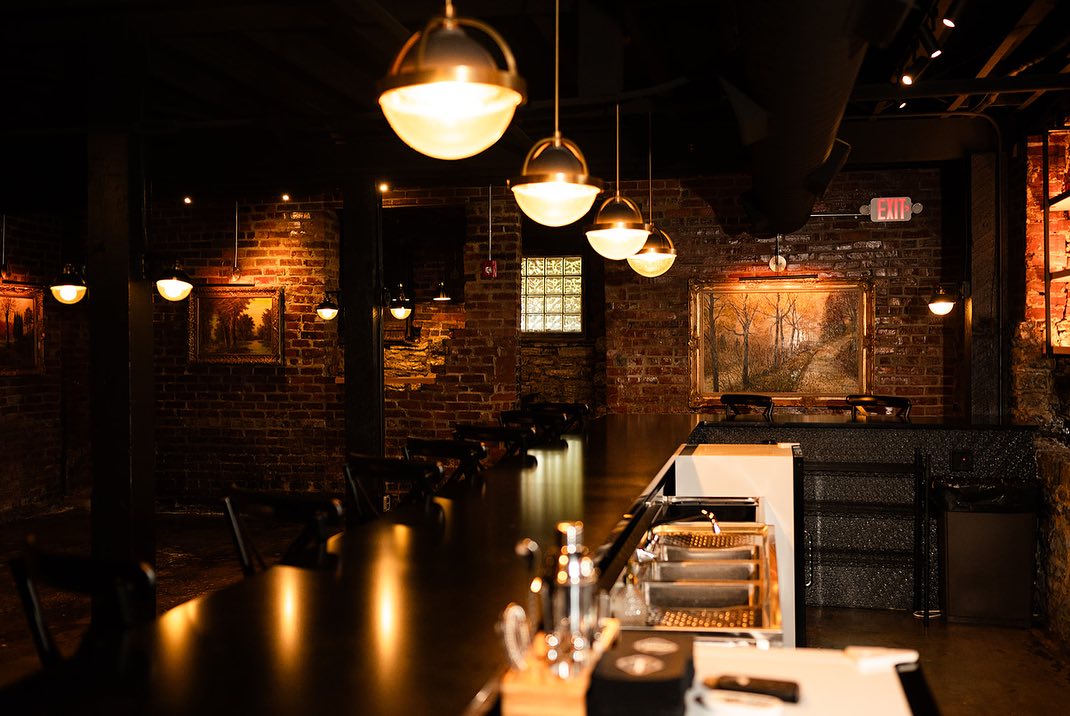 For bar service, we have these accommodations on site:
We recommend bartending vendors bring any coolers they may need and additional ice.
If you need any additional accommodations for your event, please contact us. We would be happy to refer you to a number of vetted vendors or quality event planners to ensure you have everything you need.
History
The Historic venue, formerly known as The Church on Main, is a beloved property to Chattanooga's Southside community. Originally a Methodist Episcopal Church, The Historic has been a part of Chattanooga's footprint since the early 20th century. The church was renovated in 2012 to be an event venue, continuing its legacy as an integral part of Chattanooga's history.
The venue can host 200 for both a wedding and reception in the same location. A cocktail-style reception can accommodate up to 250 guests.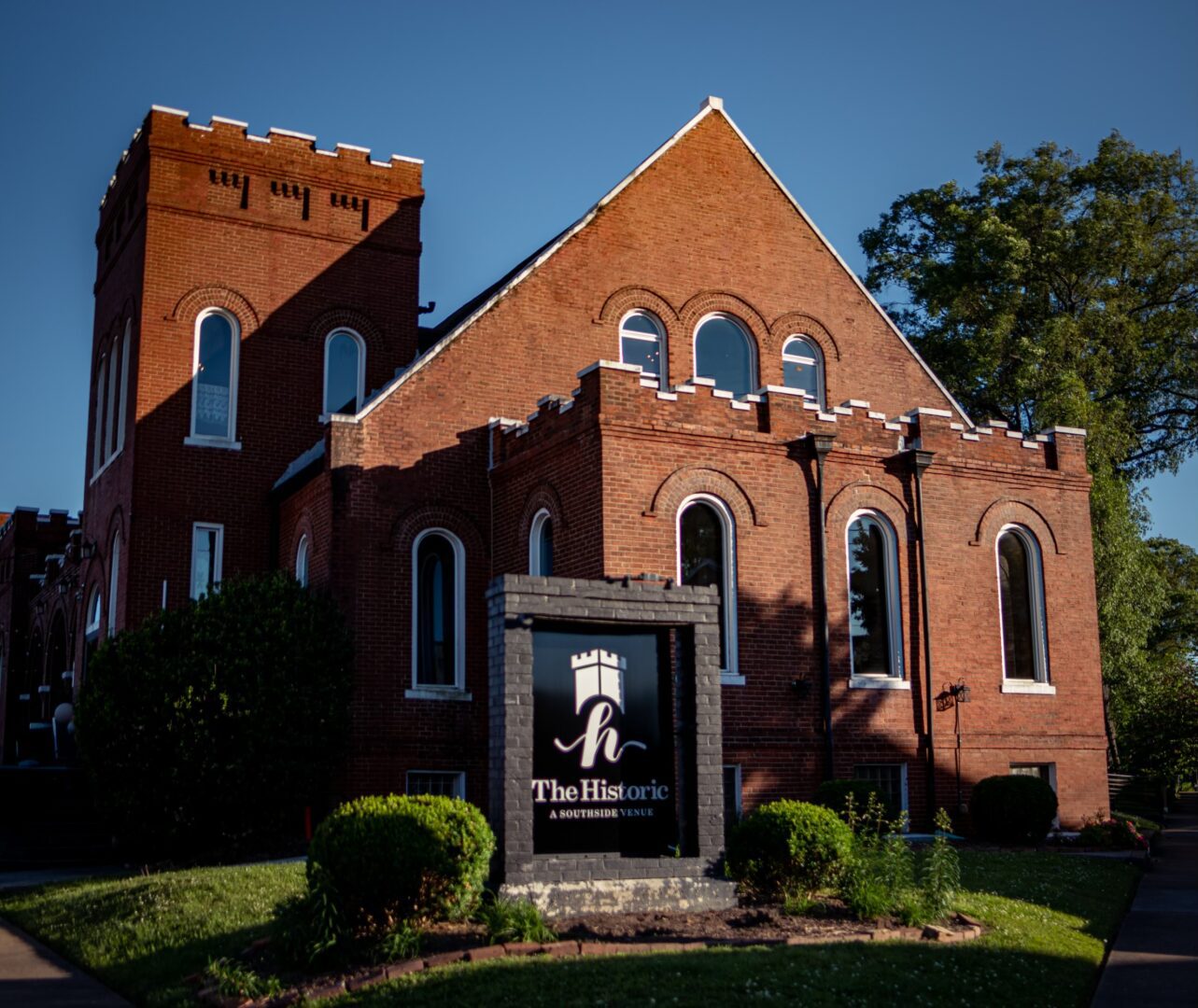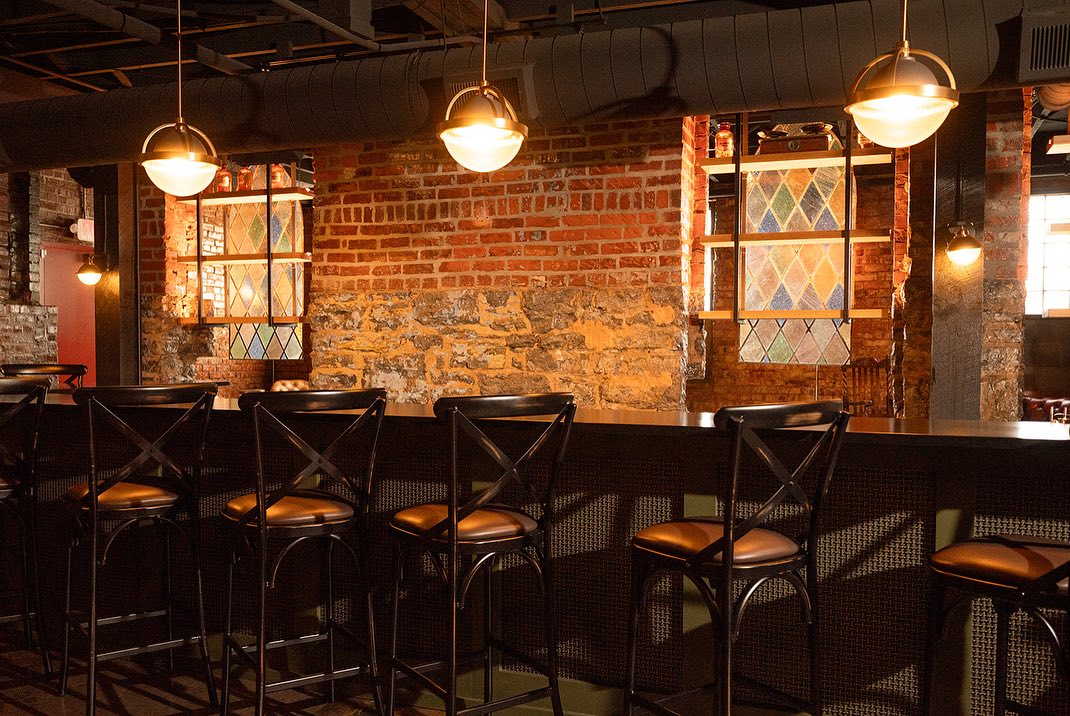 When The Historic team acquired the property, they recognized that the church offered another unique space below its central venue that held great potential. Work began on the unfinished basement and Temperance was born. What was once an overlooked storage area is now a speakeasy-style bar area, outfitted with antique furniture and vintage accents that highlight the history built into its walls.
Temperance reflects the well-known history of raising Chattanooga's infrastructure from flooding which created multiple"underground city" spaces as a result. While the space is not part of that era, Temperance calls out to that time with its distinct structure and has become a very unique space that people truly respond to. Temperance is our hidden treasure within The Historic, and this renovated space now has the opportunity to create a legacy of its own.
For rental inquiries or to schedule a tour:
1601 Rossville Ave Chattanooga, TN 37408