Timeless Elegance, Unforgettable Moments
Welcome to The Historic
Nestled in the vibrant Southside District of Chattanooga lies The Historic, our rustic event venue with over 100 years of history within its walls. Surrounded by restaurants and hotels, we are perfectly situated to accommodate you and your guests
Featuring exposed brick, high-ceilings, and an expansive event space, there are also a number of intimate wings and corridors that lend itself to a floor plan focused on connection and intention. Whether you envision an enchanting wedding ceremony followed by an unforgettable reception, or a cocktail-style affair or corporate gathering, The Historic can effortlessly accommodate your needs. Our versatile venue can comfortably host up to 200 guests for both the wedding and reception, while a lively cocktail-style reception (utilizing hightop tables and/or third party furniture) can accommodate up to 250 attendees.
At The Historic, we invite you to embark on a journey that will transcend ordinary events and create memories to cherish for a lifetime. Discover the perfect harmony of old-world elegance and contemporary charm as you celebrate your milestone moments with us.
Experience the allure and grandeur of The Historic venue as we create lasting memories together.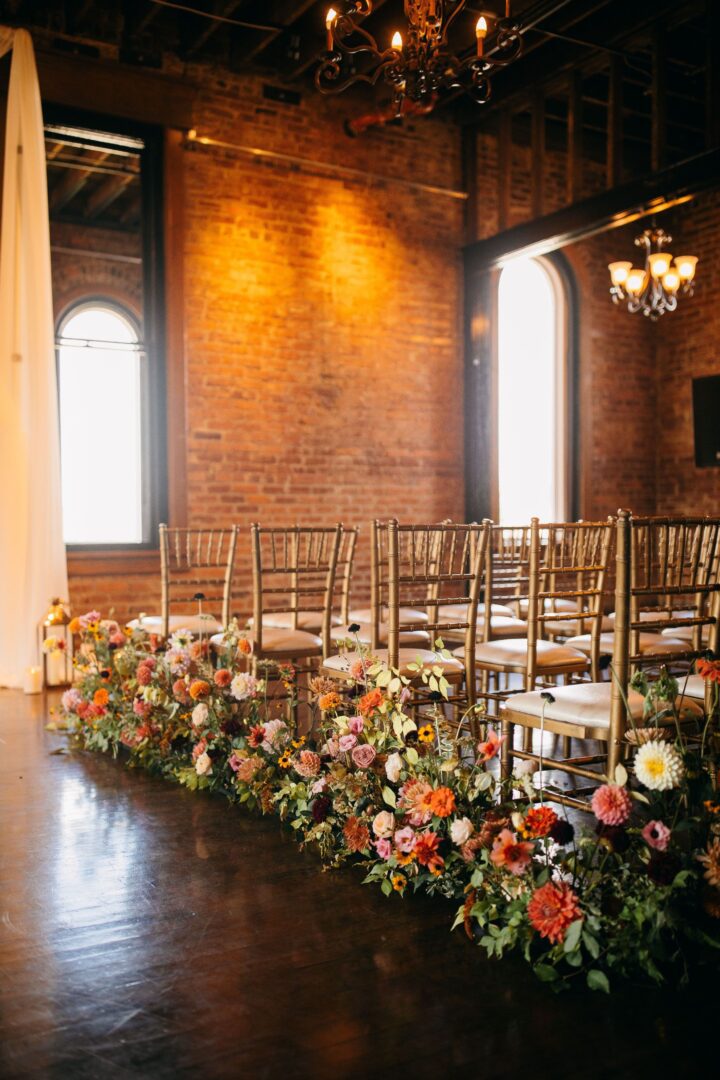 Micro Wedding
40 Guest Max
3 Hours
Venue Audio
& More!
Traditional Wedding
12 Hours
Tables & Chairs Included
Floorplan Consultation & Set-Up
Wheelchair Access
& More!
Rehearsal Day
Day Before Self-Service Access for Set up & Rehearsal Dinner
Use of Tables & Chairs
& More!
Corporate &
Non-Profit
Tables & Chairs Included
Floorplan Consultation & Set-Up
Wheelchair Access
Various Times & Pricing Available!
Embrace Endless Possibilities.
The Historic is perfect for unforgettable events of all kinds.
Planning a More Intimate Event?
Revel together in our prohibition-style speakeasy, Temperance.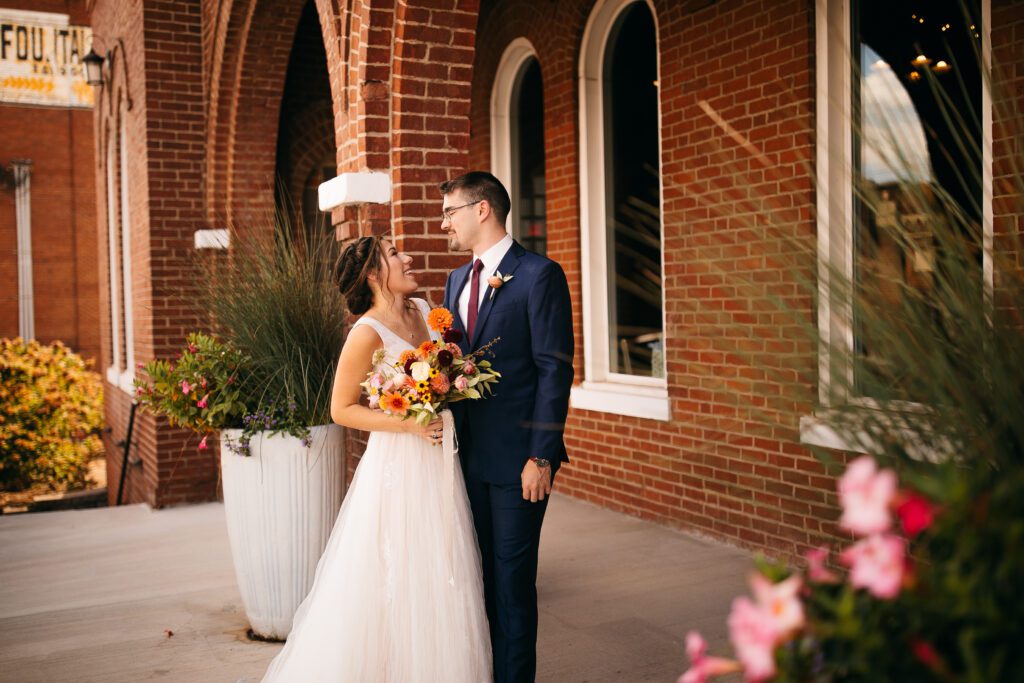 "We stumbled on The Historic when my daughter was looking for a wedding venue. She fell in love with the castle-like exterior and the brick interior. It was the perfect canvas for the speak-easy vibe she was wanting to create. We signed on and they were easy to work with. Brenna especially was incredible to work with! It means a lot when your vendors walk the walk with you and do their best to help you create the perfect wedding day! This is exactly what Brenna did for us!  I can't say enough good things about Brenna and The Historic! They helped to make my daughter's wedding an unforgettable day! "
–Shannon Howd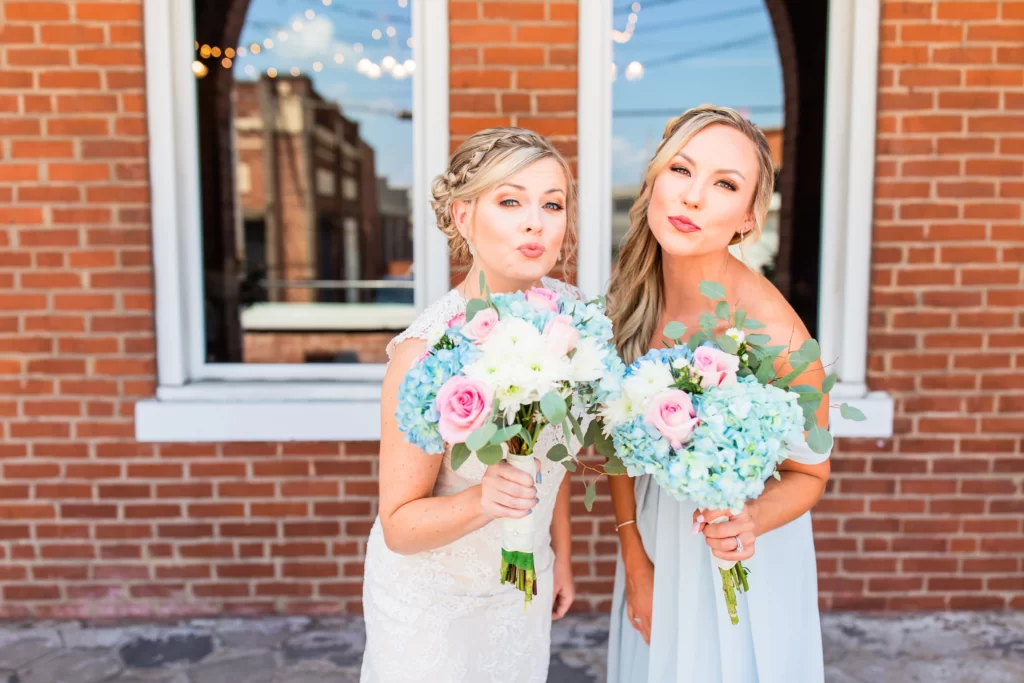 "My husband and I were married at the Historic on September 23, 2021. We are truly happy with our overall experience of choosing this venue to help bring our dream wedding to life. From the time we began planning and organizing our wedding details, up until our big day, The staff was very attentive and supportive in giving suggestions and providing us with all the resources that we needed to help make our planning an easy and enjoyable process. For any newly engaged couple, I would highly recommend choosing to capture the special moment of your very own wedding day at the Historic. "
–Cherie Watkins